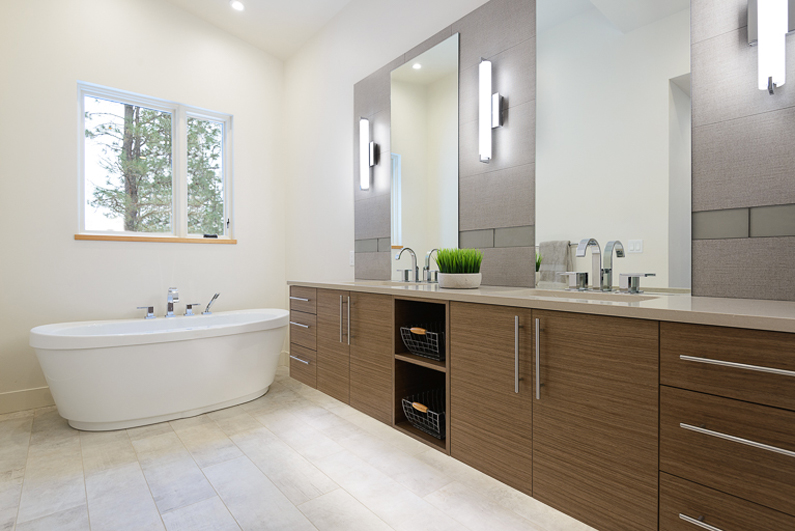 You Can Trust Us
Whether you are building your dream home or having one remodeled to fit in with your dreams, Metolius River Plumbing is at hand to help you with the smallest details. Our plumbers are well trained and thorough. We do more than fix leaky faucets, we provide quality plumbing just the way you want it.
We Are Proffessionals
Metolius River Plumbing brings an air of professionalism to custom homes and remodels, green builds, (such as solar geothermal) and even spec homes. Let us help you on your next project for a pain-free building process.