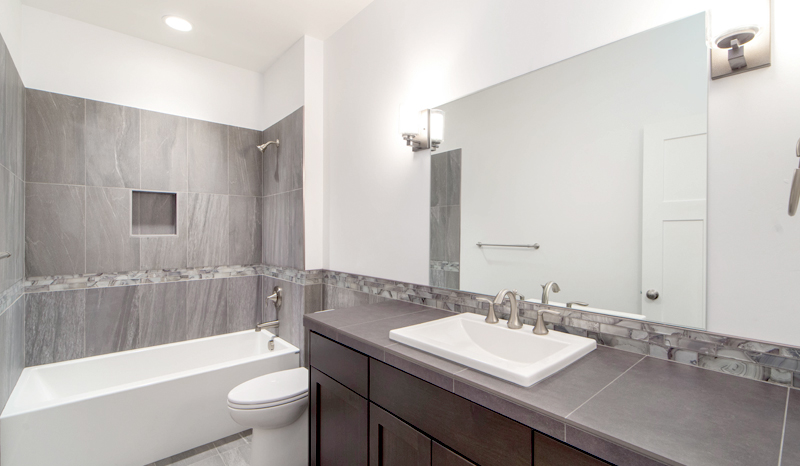 From Start to Finish
Metolius River Plumbing has had plenty of experience in all phases of commercial construction. This includes plumbing installations, basement under-slab, top-out plumbing of the first and even fixtures.
Quality
We take great pride in the quality of our work and believe that once we are finished, you will be extremely happy with the outcome. Whether your project is an office building, tenant improvement, light industrial, or even customizing an existing space; we can bring the project through to completion from permits to move-in.